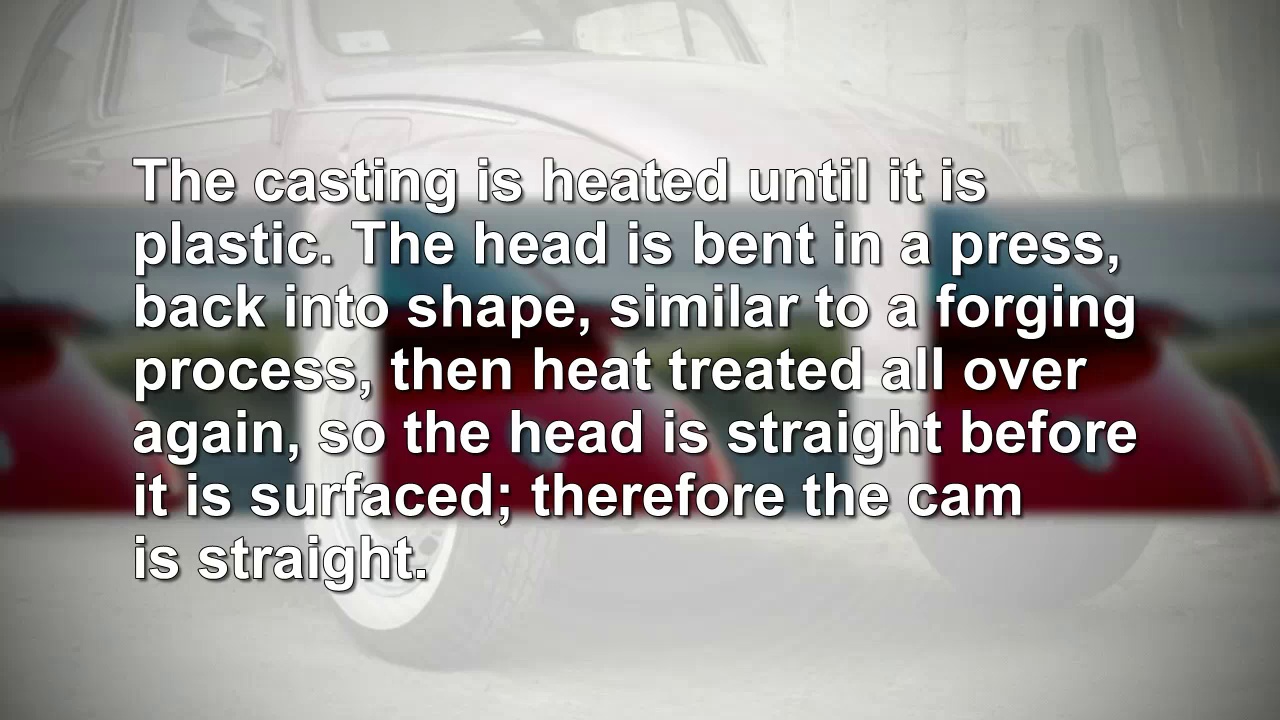 Parts Place, Inc.
5510 E 10 Mile Rd Warren, MI 48091
Call us today! (586) 757-2300
http://www.partsplaceinc.com/
https://plus.google.com/108851139221386777651
" VW Head repair is tricky"
Many things can go wrong. The head can be warped. The center of the
head is higher than the ends. When you bolt is down there is a space or gap in the center and the head leaks between the two center cylinders or between the cylinder and a bolt hole or oil or water port. The typical machine shop "grinds the head" or "surfaces the head." This means if the space or gaps is 0.010" off each end until each end is level with the middle again. Sounds simple BUT the entire head is warped not just the head surface so when bolt is down again you are bending the cam up 0.010.
Our shop remanufactures the head by completely disassembling the head to the original casting and makes the whole thing over again. The casting is heated until it is plastic. The head is bent in a press, back into shape, similar to a forging process, then heat treated all over again, so the head is straight before it is surfaced; therefore the cam is straight.